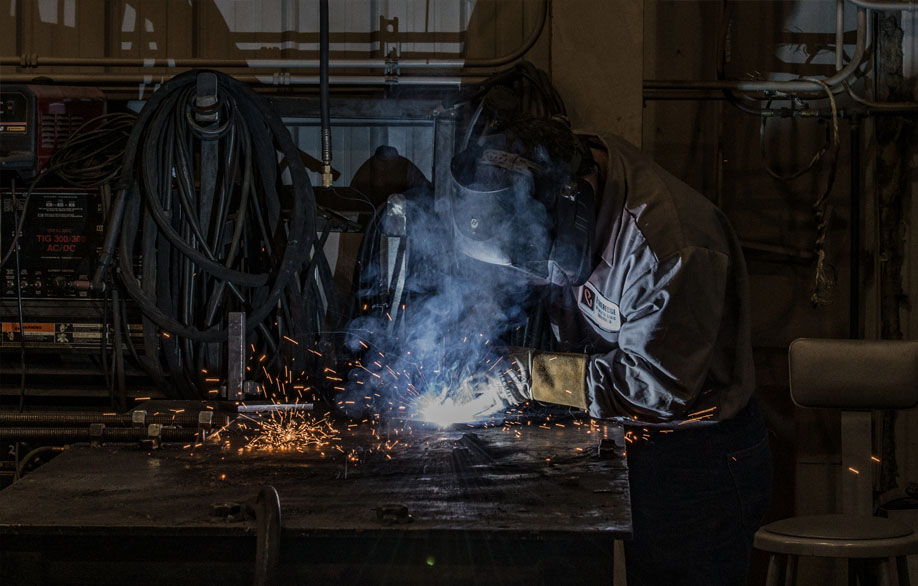 Our Mission
To be a leader in our industry by setting the bar at the highest level.
To provide the highest level of quality and service in a safe and timely manner.
To be totally transparent while upholding the highest level of integrity to our customers, vendors, and ourselves.
Our Story
In February 1986, Etheredge Electric Company, LLC (noted as EEC) was formed to satisfy customers needs in the Northwest Louisiana region for state-of-the-art electric motor sales and service. In 2019, Etheredge Electric Company, LLC became Etheredge Industrial Services. The company continues to grow and expand it's functionality throughout the Southern region of the United States. We are a complete service facility, providing repairs, rewinding and upgrading of AC and DC electric motors of all makes and sizes. Catering to the Steel, Petrochemical, Pulp & Paper, Mining, Railroad, Wood Products and all types of manufacturing industries.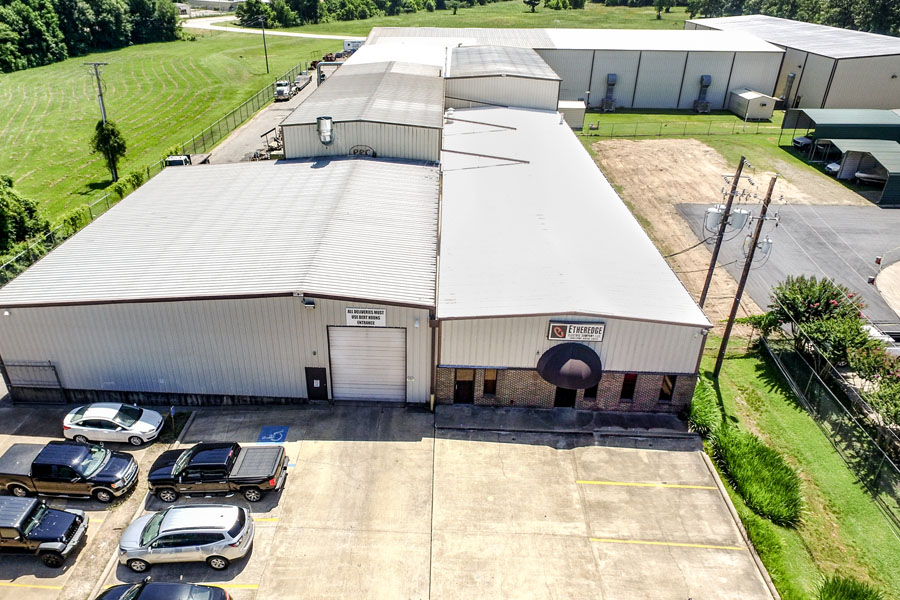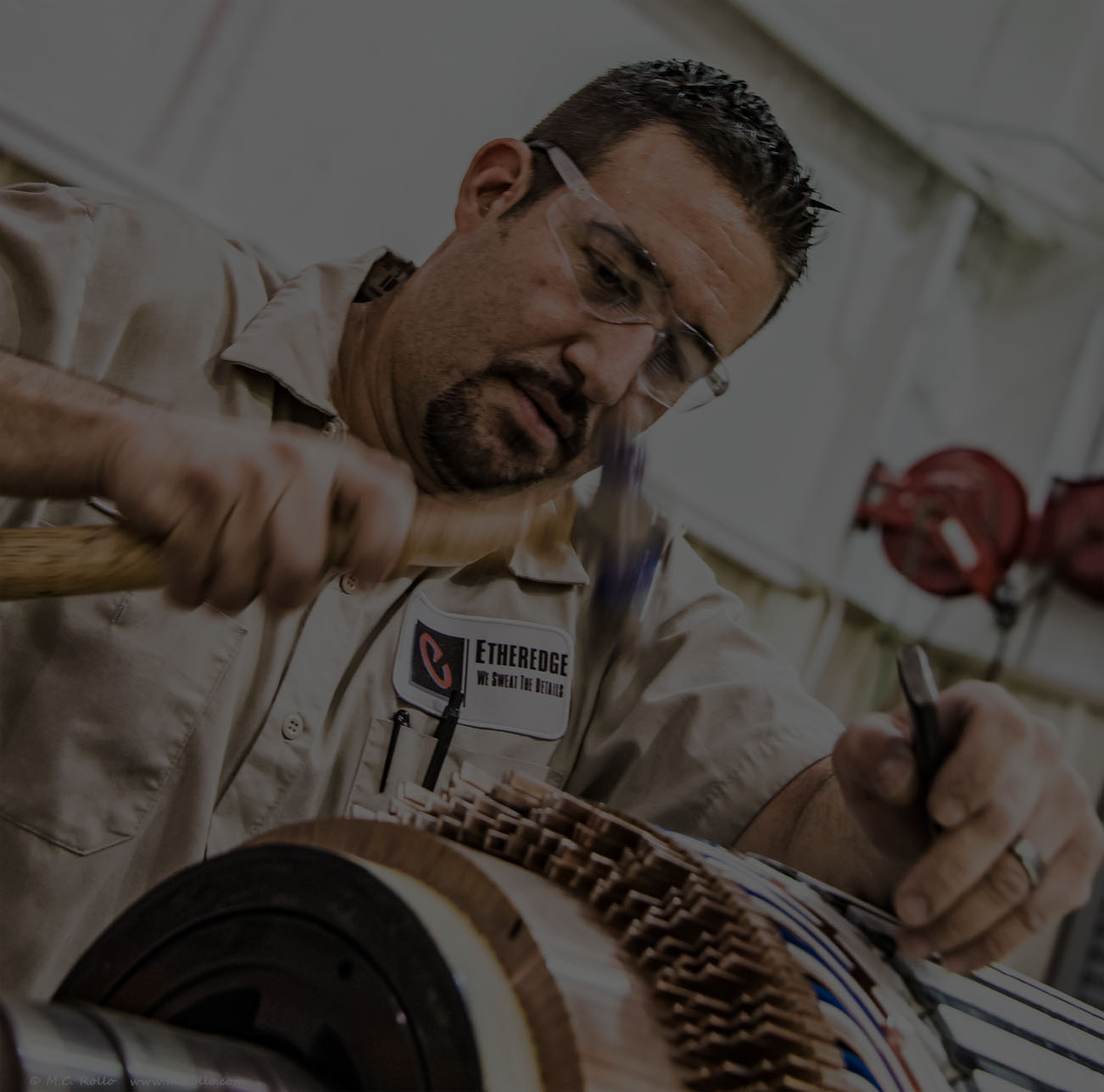 How We Work
At Etheredge, we fully understand that your plant could experience electrical problems at any given moment and may even shut down for long periods of time throughout the year. Being that down time translates to loss of revenue " We Sweat The Details" to beat deadlines, solve emergencies, locate the causes of machinery failure and keep your equipment in top operating condition to prevent future breakdowns. We are available 24 hours a day, 365 days a year with a full crew on call to service your repair needs. We invite you to take a look around our website and call or e-mail us with any questions you may have concerning electromechanical repair.


Dennis Etheredge
President
Olivia Maness
Chief Financial Officer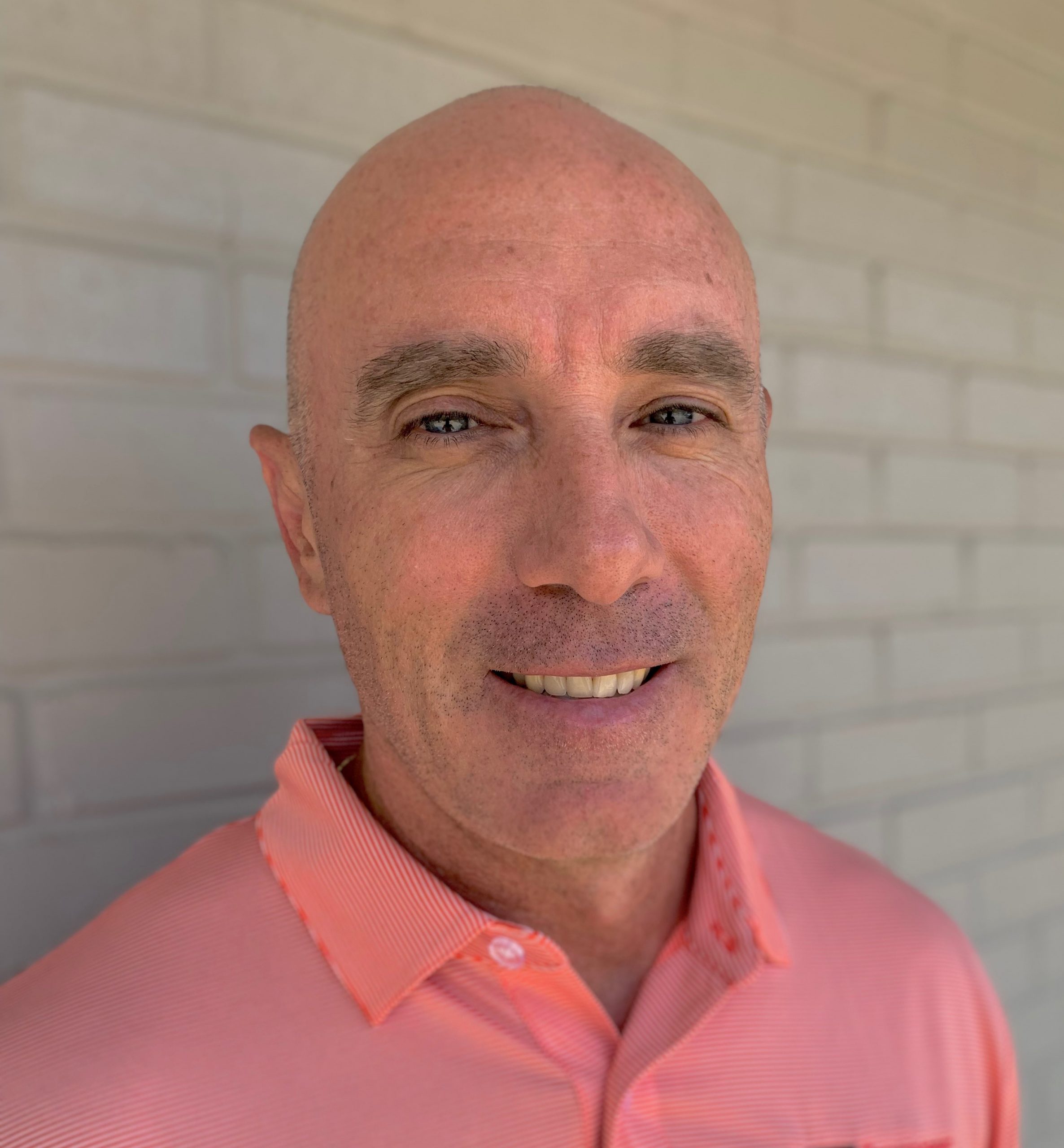 David Martin
Director of HR and Safety

Ben Scheen
Director of Service Operations
Mark Causey
Vice President of Sales

Clay Blackburn
Strategic Channel Manager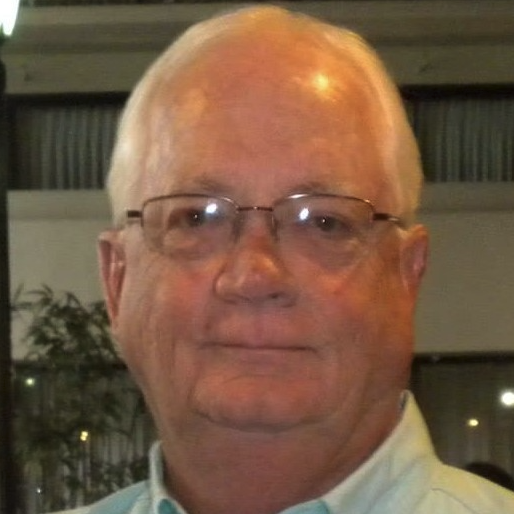 Jack Culpepper
Account Manager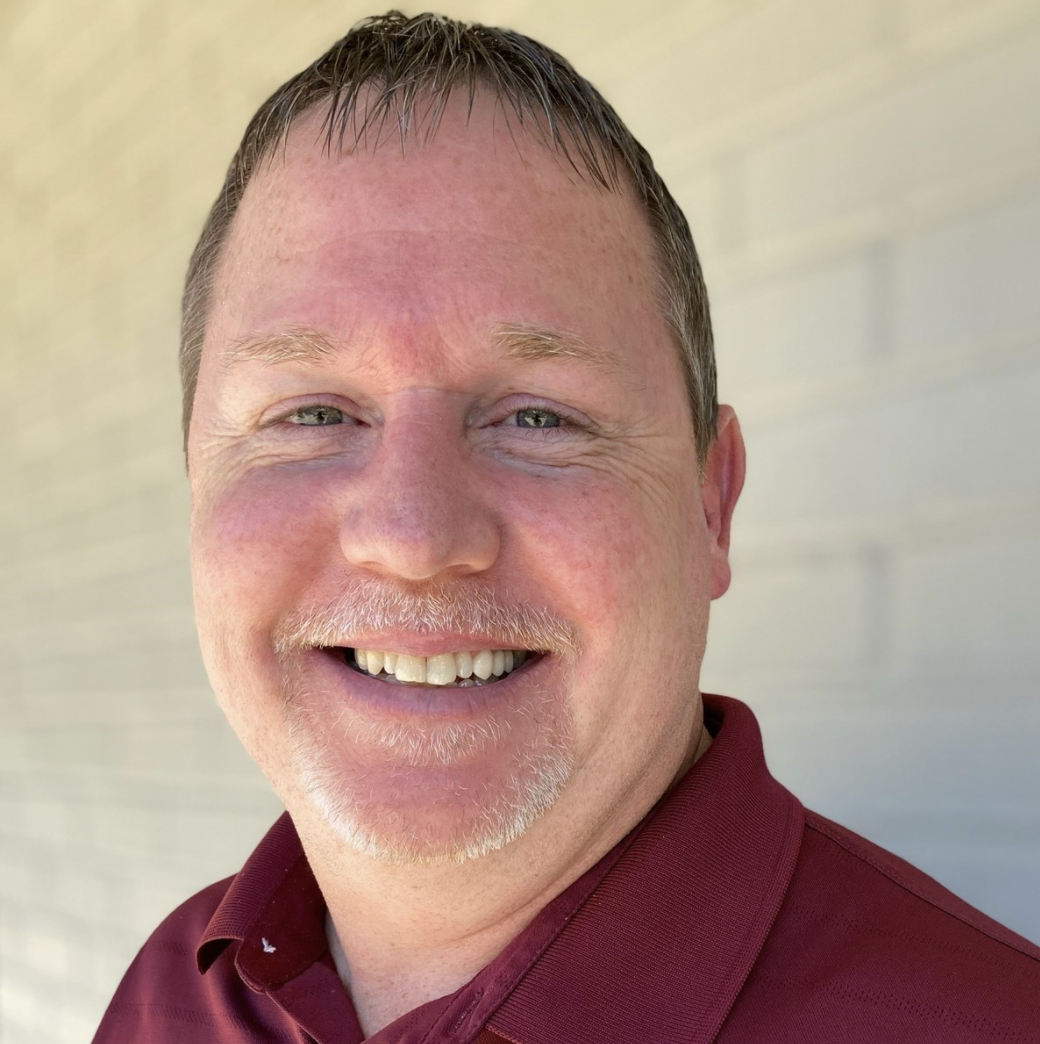 Raymond Standridge
Account Manager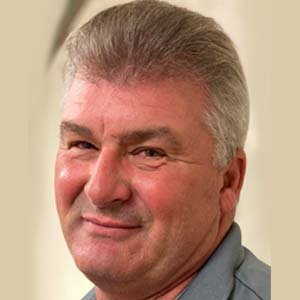 Grant Query
Compressed Air Account Manager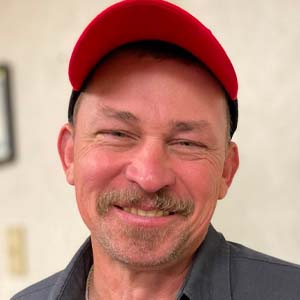 Gary Weeks
Shop Supervisor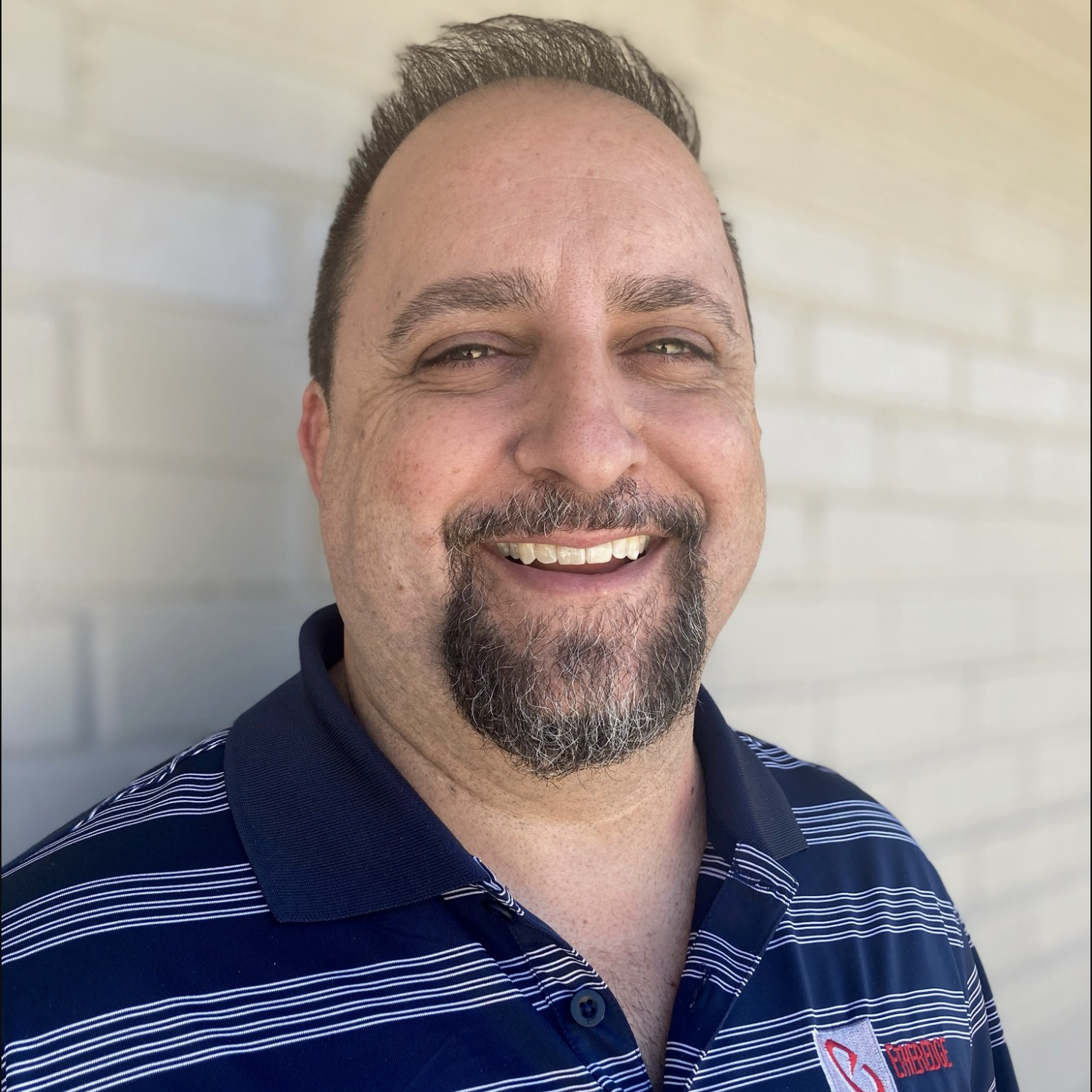 Jimmy Moreno
Purchasing Agent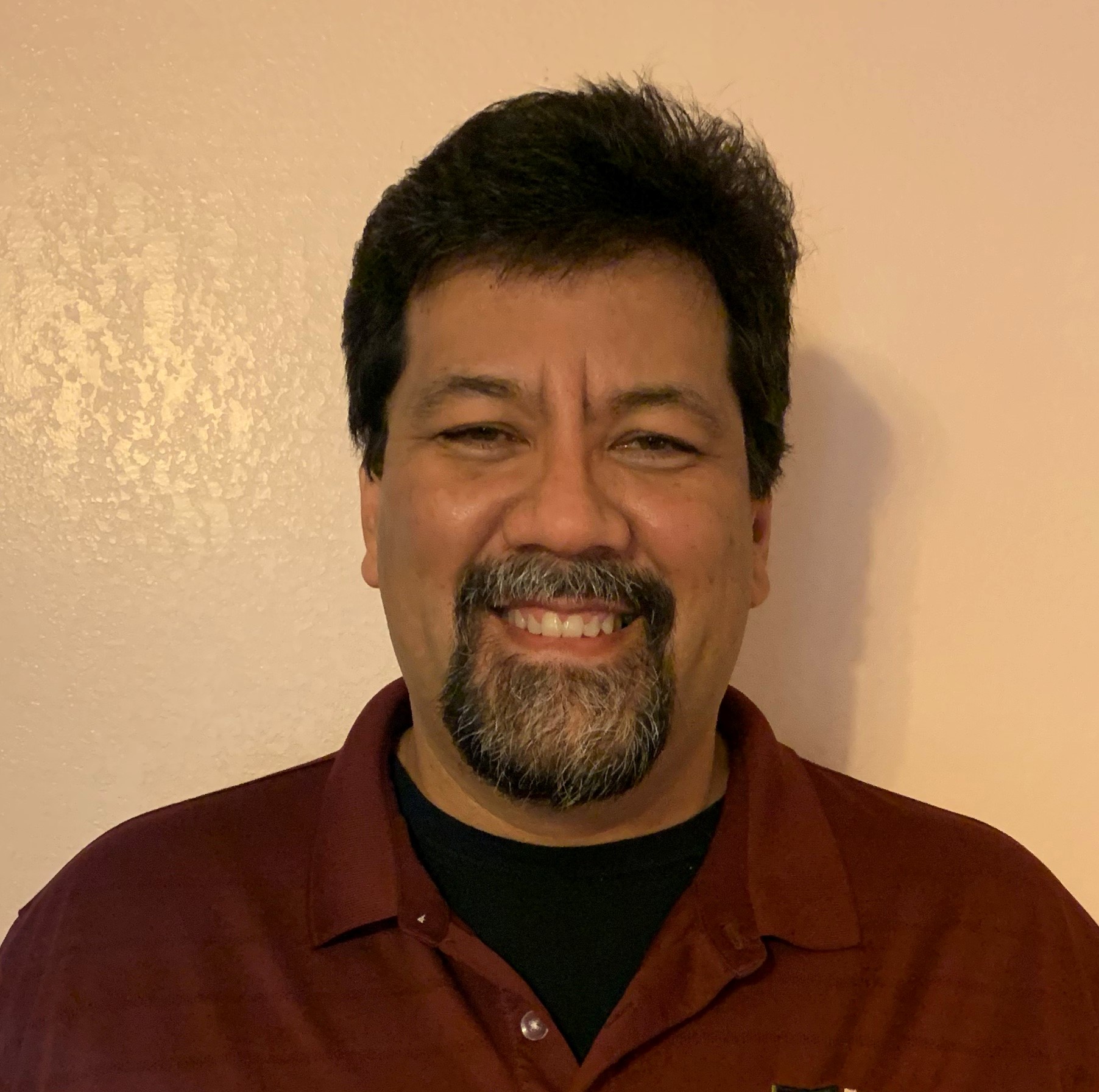 Darryl Wright
General Manager

Joe Cawthon
Operations Manager

Laura Cranford
Office Manager

Lynette Sanchez
Accounts Receivable

Chris Sparks
Senior Account Manager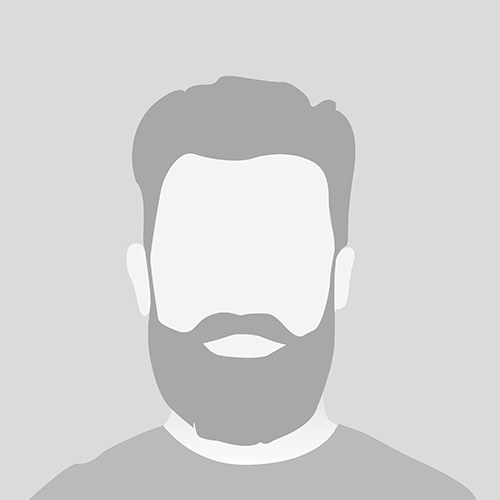 John Carr
Account Manager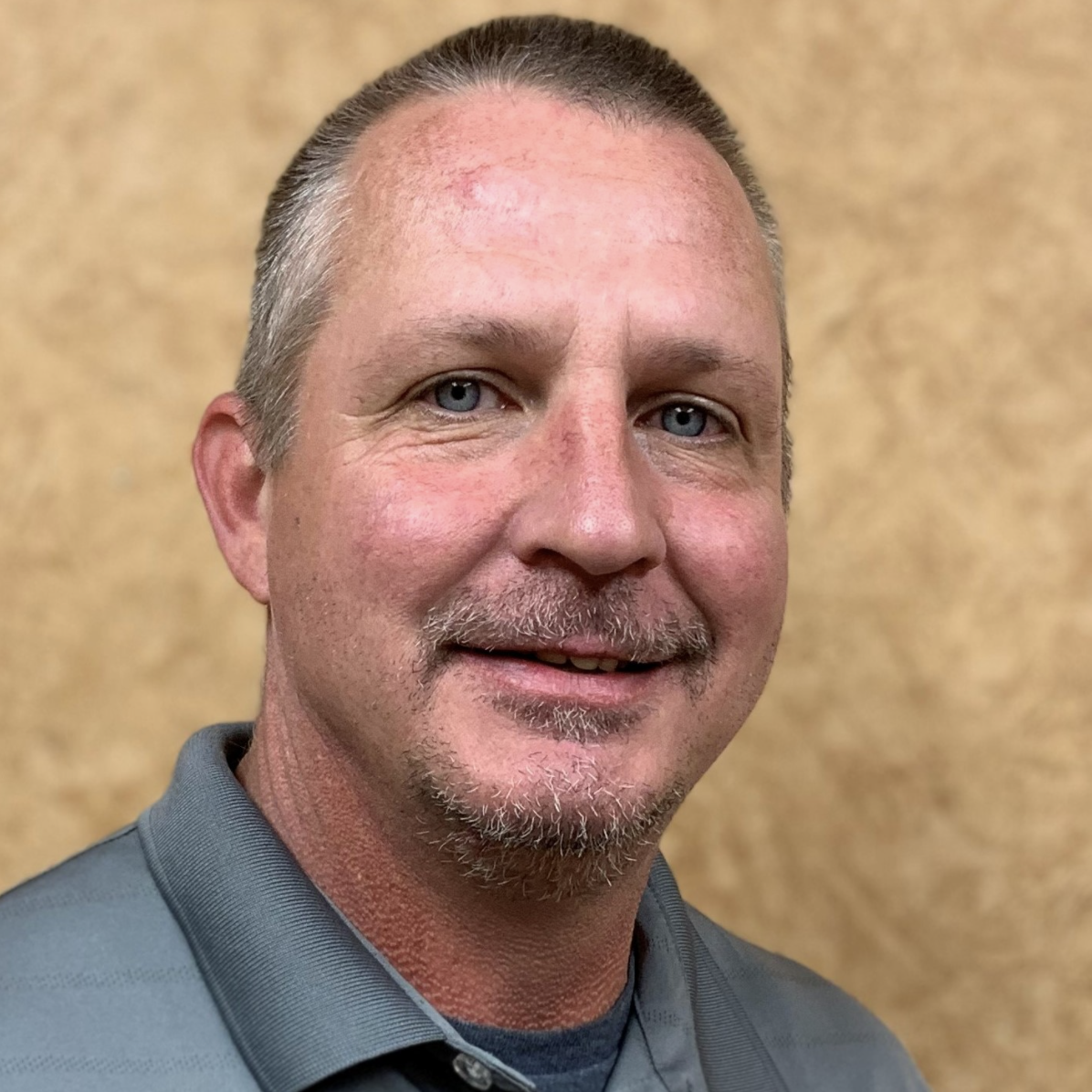 Jason Arbuckle
Compressed Air Account Manager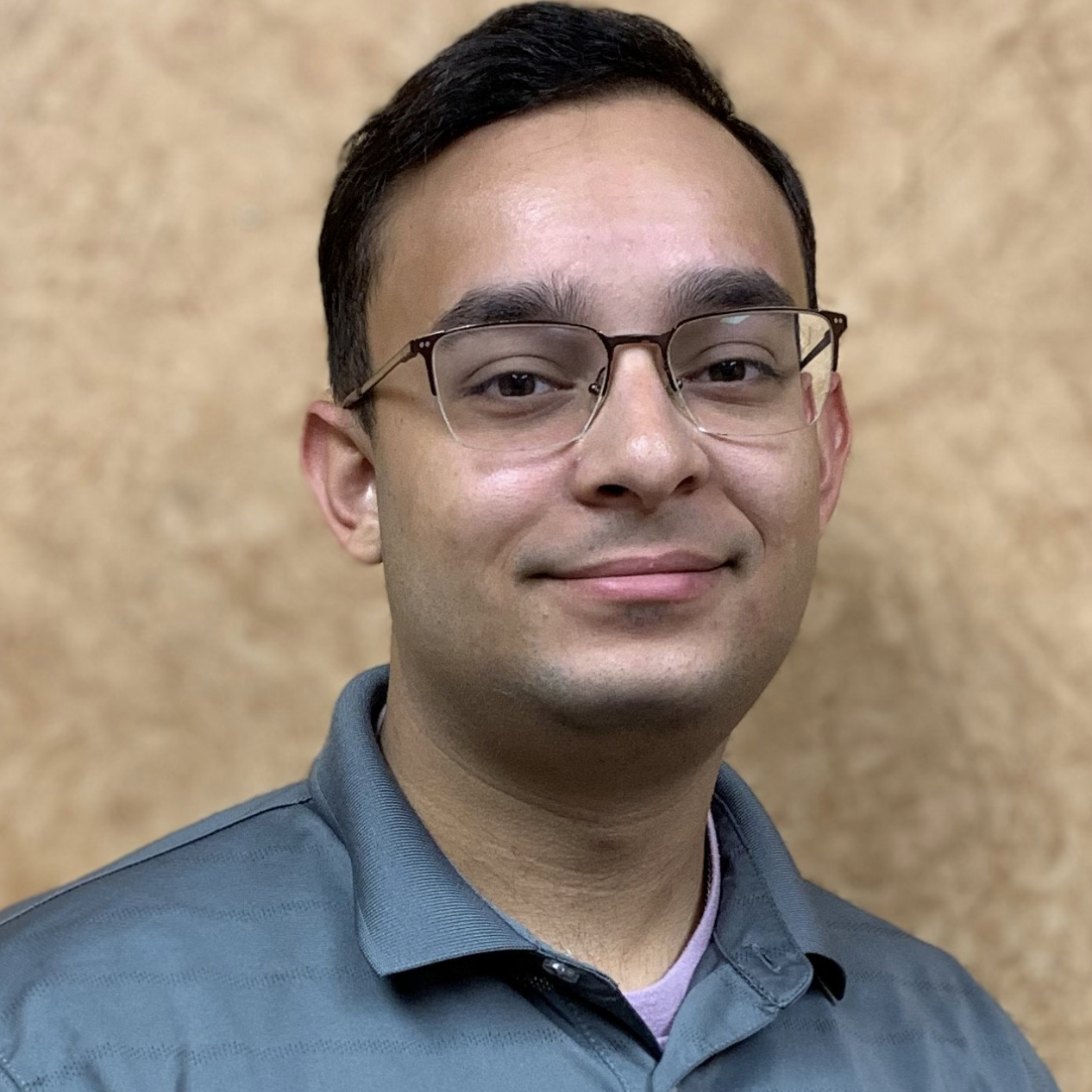 Christian Etheredge
Compressed Air Account Manager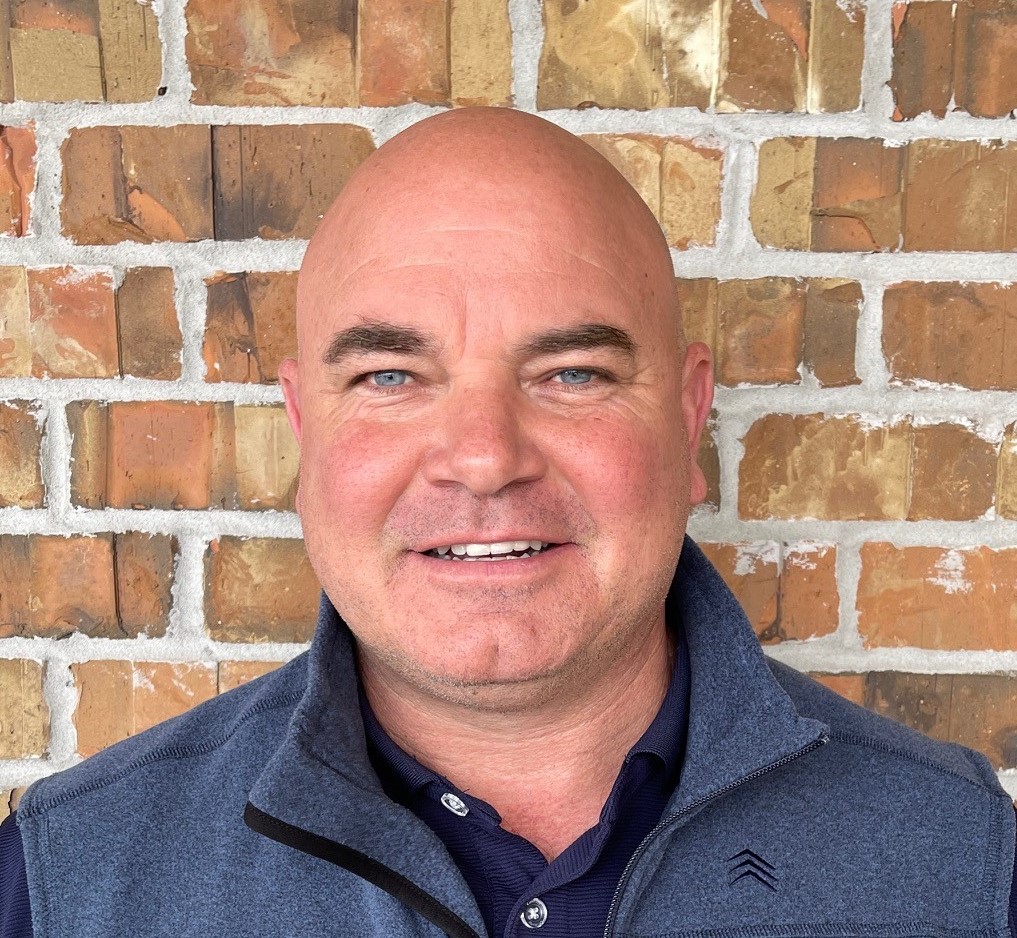 Trent Clark
General Manager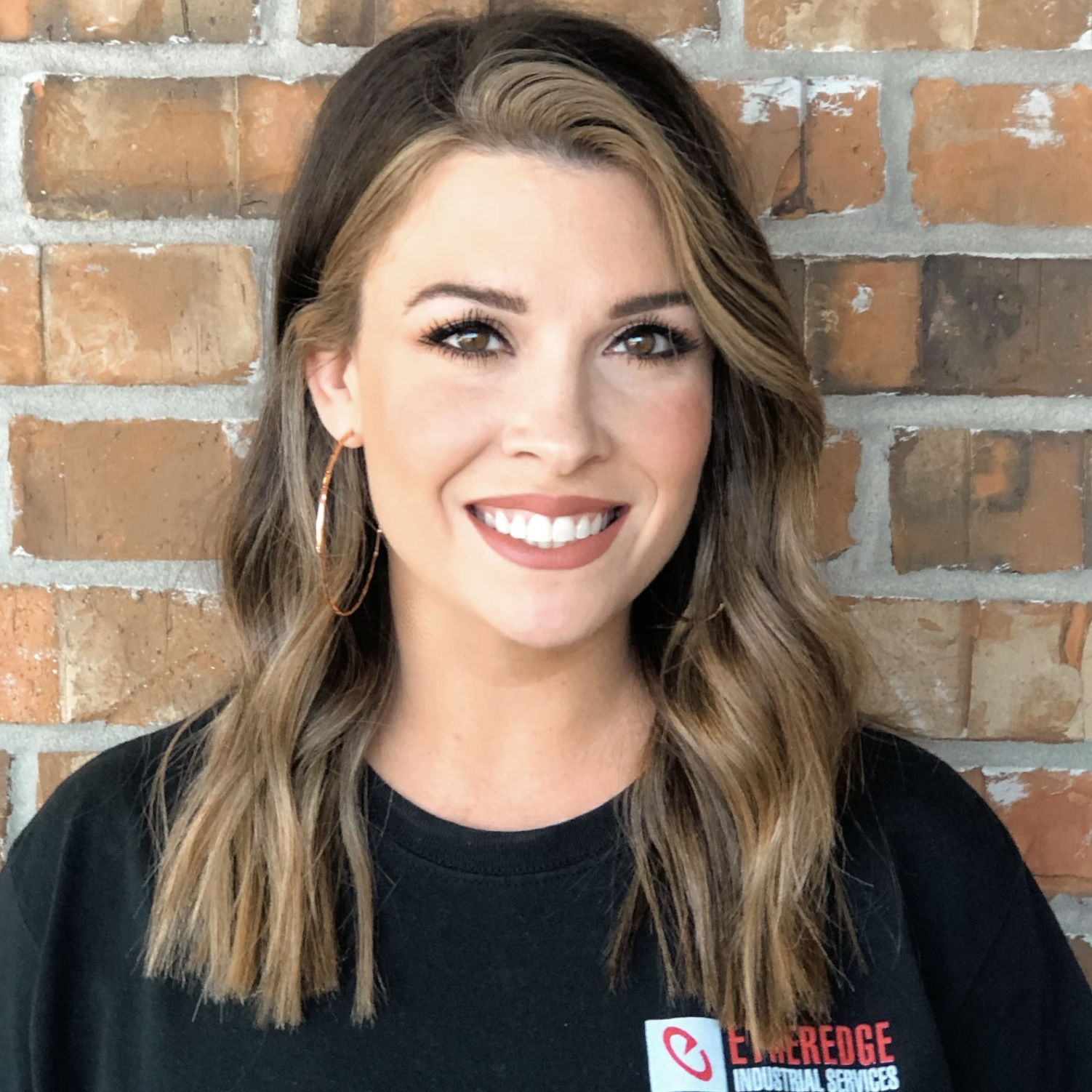 Christy Ardoin
Office Manager

Patrick McHenry
Account Manager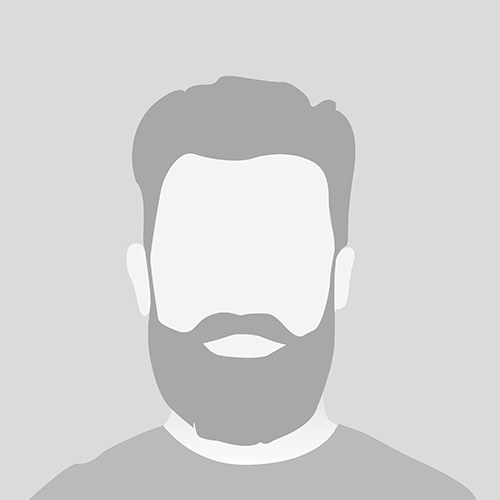 Barry Curtis
Account Manager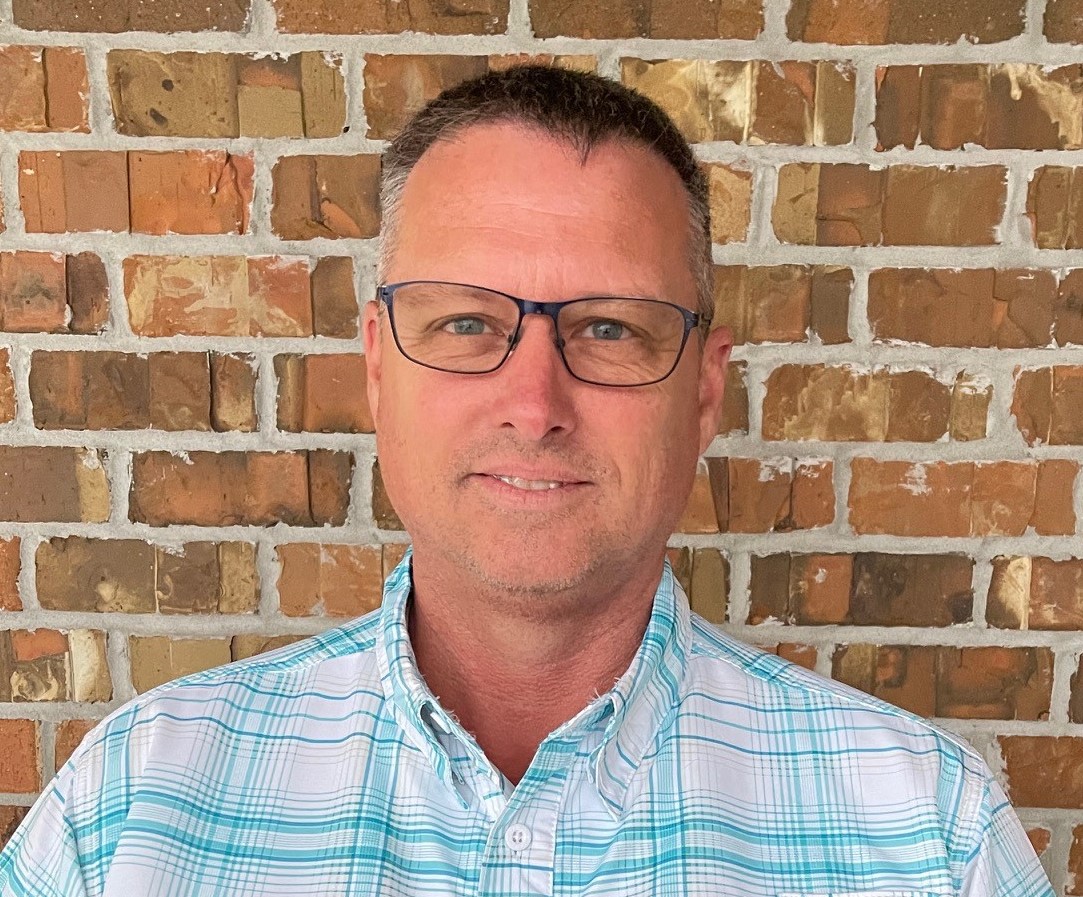 Hans DeWit
Shop Supervisor