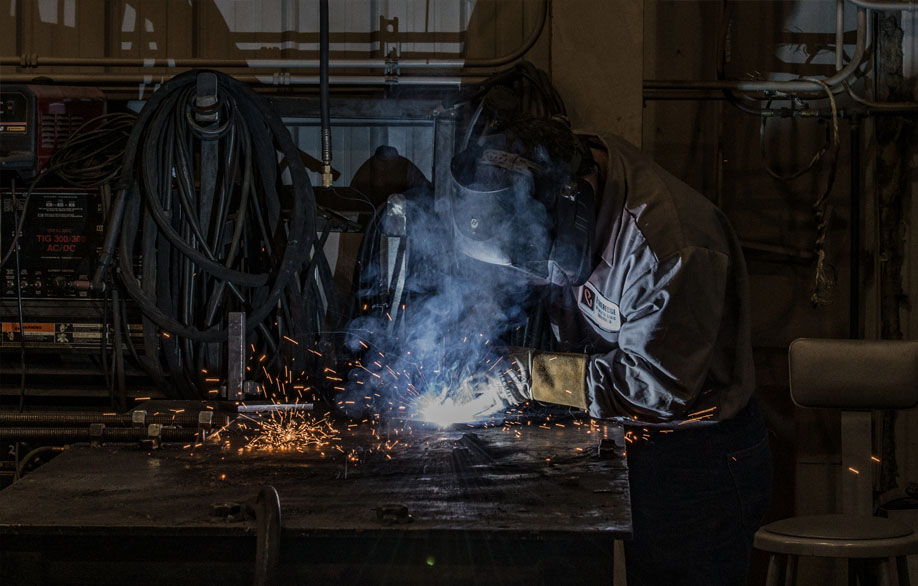 Our Mission
To be a leader in our industry by setting the bar at the highest level.
To provide the highest level of quality and service in a safe and timely manner.
To be totally transparent while upholding the highest level of integrity to our customers, vendors, and ourselves.
Our Story
Etheredge Industrial Services has been serving the industrial market since February 1986. We have grown from one shop with five employees to 2 shops with 50 employees in Shreveport and 35 employees in our Tyler, TX shop. We are a complete service facility, providing repairs, rewinding and upgrading of AC and DC electric motors of all makes and sizes. Catering to the Steel, Petrochemical, Pulp & Paper, Mining, Railroad, Wood Products and all types of manufacturing industries, Etheredge specializes in rebuilding large AC, DC, Synchronous and Vertical motors.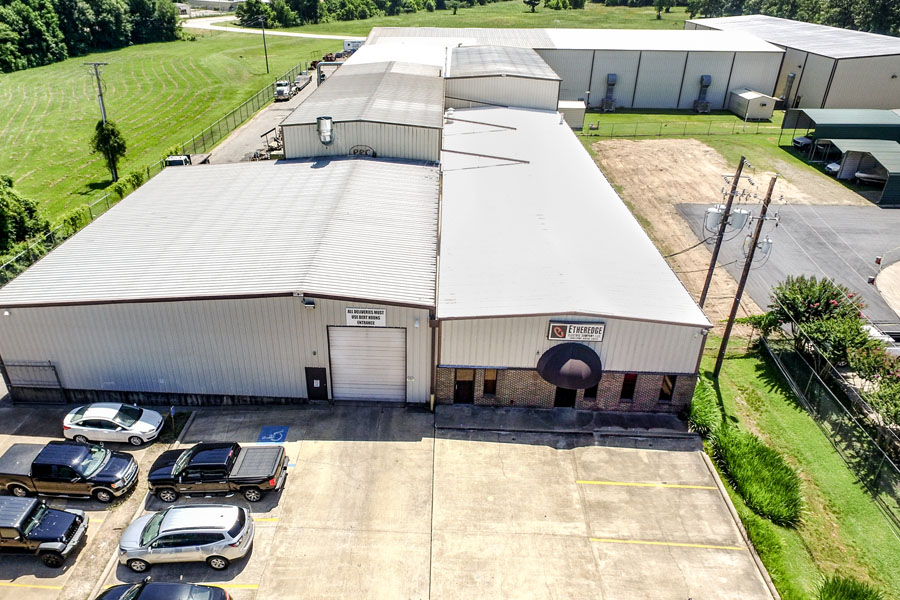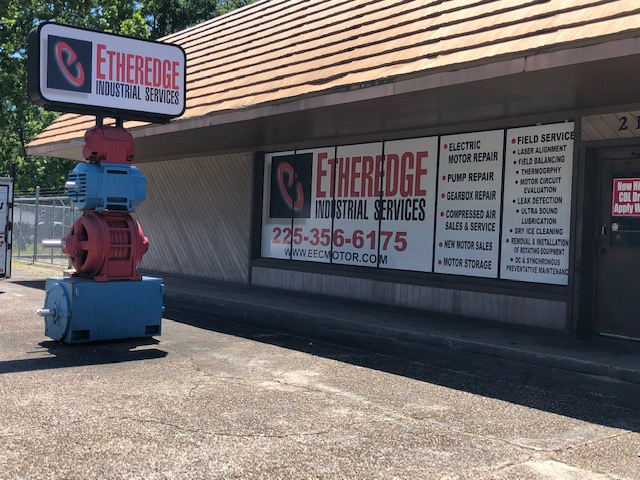 How We Work
We are available 24 hours a day, 365 days a year, with a full crew on call to service your repair needs. If you have any questions on rotating apparatus repair, feel free to call or e-mail us. At Etheredge, we're aware that your plant may experience electrical problems and may even shut down for long periods of time. Since "down time" translates into loss of revenue, we "Sweat The Details" to beat deadlines, solve emergencies, locate the causes of machinery failure and keep your equipment in top operating condition to prevent future breakdowns. We invite you to take a look around our website and call or e-mail us with any questions you may have concerning electromechanical repair.